EVA foam insert
EVA packaging box insert is made of EVA Foam Material after die cutting, laminating, Xian drilling, grinding, hot pressing,
cold pressing and CNC machine tool forming. The EVA lining is suitable for the packaging of any products,
and has shockproof protection function. At present, we have 3,000 kind of Eva Foam Packing shapes as per drawing.
Description of Eva Foam Insert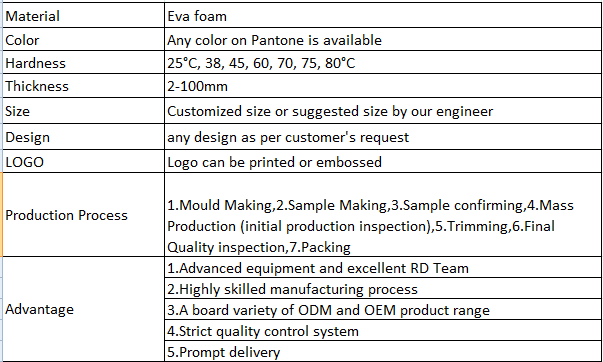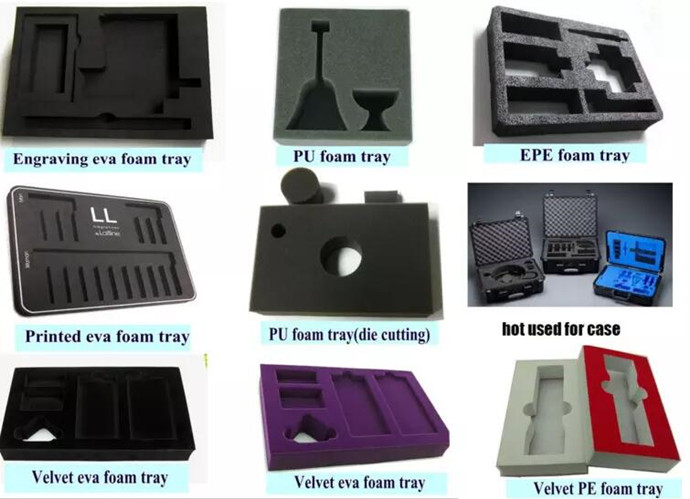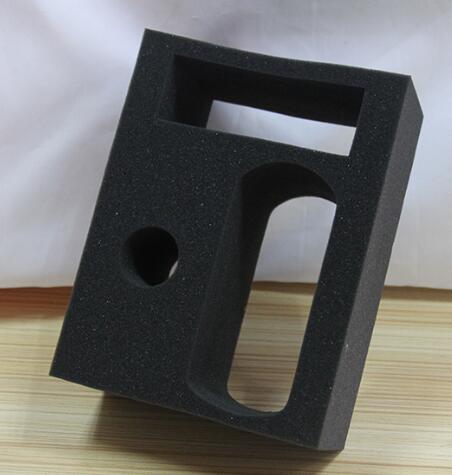 If you have any questions, please contact with us directly. EVA Foam Packing is produced by CHICAI with high quality and good service. Welcome you can visit our factory, for inquiry, please send me email directly.